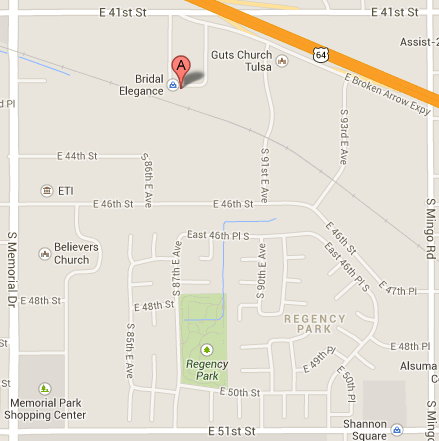 Dandi Pest Control
8708 E. 43rd Street
Tulsa, OK 74145
918-622-PEST Tulsa
918-664-4956 Fax
8708 E 43rd St,
Tulsa, OK 74145
Welcome to Dandi Pest Control. For more than 30 years, we've been helping home and business owners in Tulsa, OK, rid their properties of invasive, unwelcome insects and animals.

Our goal is to stop pest problems before they start. While inspections and sprays can go a long way toward that end, they aren't always implemented in time. However, the sooner we can begin animal and insect control, the better. Calling Dandi the minute you see an ant, mouse or mole can save you time, money and a great deal of distress down the road.
Among our most common services istermite control and extermination. These destructive little bugs can significantly impact the structural integrity of your home, reducing safety and resale value in the process. Let Dandi put our experience and resources to use, and clear the studs and timbers of your building.

Not only does pest control protect your property, it protects your family, pets or employees. Certain creepy crawlies, such as rats and bed bugs, can bite people and even carry diseases. Regular checks on your own, along with routine professional assistance, for high risk properties can help to keep those you care about safe.

We are proud to be a Better Business Bureau accredited company, and a member of the National Pest Management Association. In addition, we use EPA approved animal and insect control materials, doing what we can for our clients and the environment.

Trust the Dandi pest exterminators to end your pest troubles for good. It will be our pleasure to assist you in Tulsa, OK.